Preschool Fingerplays Changing frowns to smiles!
Preschool fingerplays are important activities that help children develop skills that are extremely important for their development.
It is fun for young children, even little babies. Babies little hands can't open and close when they are still young, but you can softly open them for them,giving them that so important gentle touch. They are also so amused by the movements that they hardly take their eyes of you.
When you do fingerplays with your children, they learn many language skills such as vocabulary, rhyming and actions. It also strengthens yheir number skills and colours just to mention a few. You will notice that if you do them over and over, they will start to remember what comes next. This just thrills them. It is like playing peek-a-boo with them.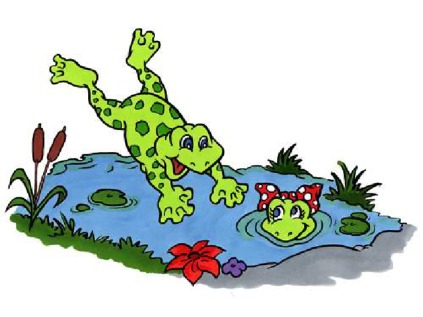 Another skill is memory. It is not just good for their memory but also yours. If you are new to motherhood and did not get the opportunity to learn them when you were younger then this will be for your memory too.
It is an important developmental stage for kids and will definitely excite them if it is done with facial expressions, hand, feet and body movements. Just like reading stories aloud. Reading without feelings etc is boring.. Do not attempt in doing this if you are not prepared to let it come alive through you!
Just print them for free and enjoy every moment with your preschooler!
Get Our FREE Preschool Fingerplays HERE.
Preschool Fingerplays can be used with many Pre-school lesson plans!
---