Free and Fun


Preschool lesson plans are a wonderful way of teaching your kids different subjects in a short period of time.

You can basically teach your child anything, depending on their interest at the time. All the activities are build around the theme. It could be anything from Dinosaurs to Fairies. They are fun, exciting and very interesting. The preschool kids learn so fast when they are doing things that are of interest to them.

The problem is that lesson plans are expensive and most people can't afford to download a themed plan every month. We've decided to offer free lesson plans and create a monthly online magazine that will benefit our readers.

All you need to do is to download our lesson plans and then subscribe to our magazine free for life. The magazine will be full of preschool activities, preschool biblelessons, crafts, games, music, lesson plans and many other interesting preschool news. It will basically be what's new on our site in a nutshell.
The benefits of preschool lesson plans
Help preschool children prepare for formal education.

They use a variety of objects and experience various subjects such as Math concepts in a playfull way.

They get to sing, dance and listen to poetry and songs - this is not done in the same way as at elementary school.

They have fun, lots of it!

They gain general knowledge because of all the themed activities available. They will probably know more about animals etc, than kids not exposed to preschool education.
We will be increasing our preschool lesson plans over time. Please be patient with us as we continue to grow in our adventure. Be sure to subscribe to our magazine so you don't miss out on anynew preschool activities.
Either view them in your internet browser OR right click on the link and download it.
Number bots are a 55 page activity book.Focusing on numbers 1 - 10. This book can be used to support any existingcurriculum you might have. It can be used for toddlers that are just starting tocolor in up to preschool level. You can print the coloring work for your toddlerand the more advance work for your preschooler. That way you teach them both atthe same time.
Lots of fun activities. Writing, memory and many other skillsare practised throughout this book. Guaranteed fun!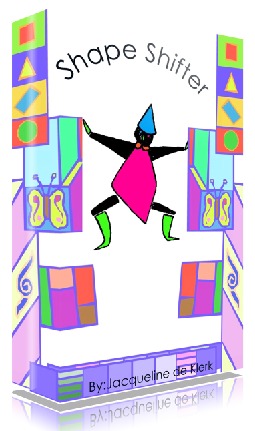 Shape Shifters are all about shapes. It includes17-pages full of worksheets that can be enjoyed by both toddler and preschooler.No difficulties in doing any of the worksheets. It is simple and easy to follow.Sure to have an impact on your child as they learn their shapes. You can alsobring in learning colors by instructing them to color each shape according to aobject you are showing them. The ideas are endless.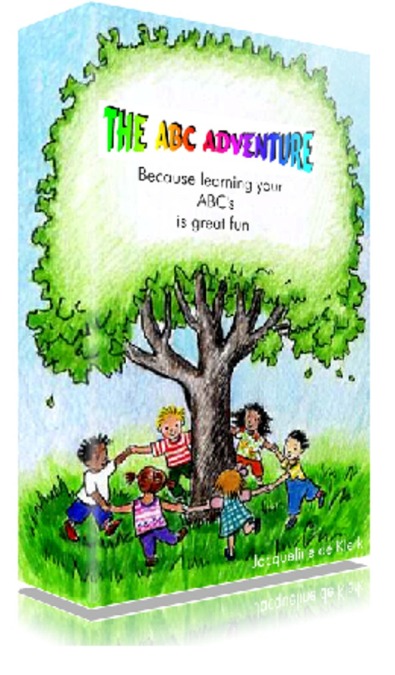 Our ABC Adventure Curriculum (consisting of 314 pages), are focusing on learning your ABC's. It includes loads of activities, recipes, crafts, bible stories andmany more. You can download a freesample!
Preschool lesson plans can save you time andmoney. No need for you to stay awake at night and wonder what to do with yourkiddies the next day!
---