Preschool Music at Foundation Level
Preschool Music should be investigated in all the manners of sounds. Listening to a CD is just not enough. Kids need to be exposed to a wider range of noises such as weather, voices, animal sounds and yes body sounds!
Planning Music Sessions
The kids music sessions can last a few moments or even stretch to longer sessions. Ideally it is better to have a few short sessions and a few longer ones per week.
Always start with something that was practised previously, then move to new material. Music sessions should be informal, like story time. Let them sit in a circle playing with various instruments. Have afew activities then end the session with a song, poem or game.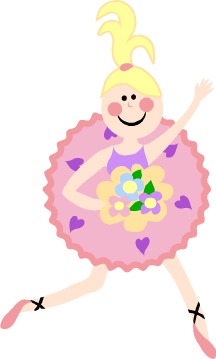 Signs to start and stop
You need to agree with your preschoolers on some signs to start and stop, faster or slower, longer or shorter etc. You can also use written signs. This is important as it can get very loud if everybody start to play on their instruments.
Instruments
This is probably the most important part. If you have good quality instruments then great. If not, you can make a few yourself. Take everyday items such as empty containers. Fill them with beans,beads and sand. The containers should stretch from plastic to metal, ensuring different sounds. You can also purchase some bells and sew them on little cushions that they can shake. Be creative.
For all preschool music activities you can use:
Poems - Where the kids have to act out the sounds.

Story telling - Tell them a story, but use fewer words, more sounds i.e: Little Red Riding Hood walked through the woods picking flowers. She stepped on a twig that snapped under her feet. Instead of the words. Replace with sounds. Better, let them make the sounds.

Copy Cat - Let one child make a sound. The rest close their eyes and try and copy the sound.
Exploring Sounds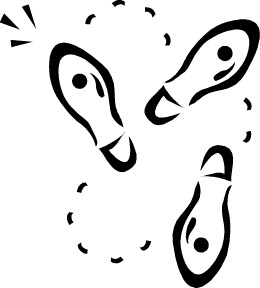 These are sounds that you can make with your hands and feet, and other parts of the body.

Hands - Ask the kids to find out how many sounds they can make with their hands.

Feet - In the same way. What sounds can be made with their feet. With and without shoes. On tiles, wooden floor, outside, etc.
Sounds within your home or classroom includes:
Crate of empty bottles (rattle them)

Milk being drunk

Blow over an empty bottle

Sound of cutting scissors

Tearing paper

Folding paper

The paging of books

Typing of keyboards
Sounds outside the room
Walking on dry leaves in Autumn

Beach activities in Summer - like the sound of the waves

Wind blowing

Bonfires in Winter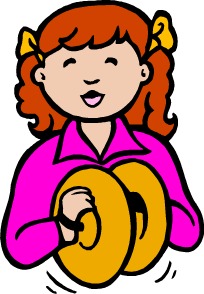 There are many preschool music ideas. You do not have to just stick with one way of introducing music. You can include dancing.Play different songs with different beats. Choose songs without words and let them first listen to the various instruments and then find the beat on their own. Let them stand up, close their eyes and try and move according to the beat. This is a very relaxing and enjoyable activity. The music need to move from slow to fast.
Explore the many ways of preschool music by purchasing books, tapes and recordings. You will be amazed on what is available.We tend to forget about music in the formal years.
Preschool Music can be used with any Preschool Lesson Plan!
---