I must be one of the biggest supporters when it comes to Preschool Books. I just love the illustrations that they use and some of the books have stories that you can read over and over without getting bored.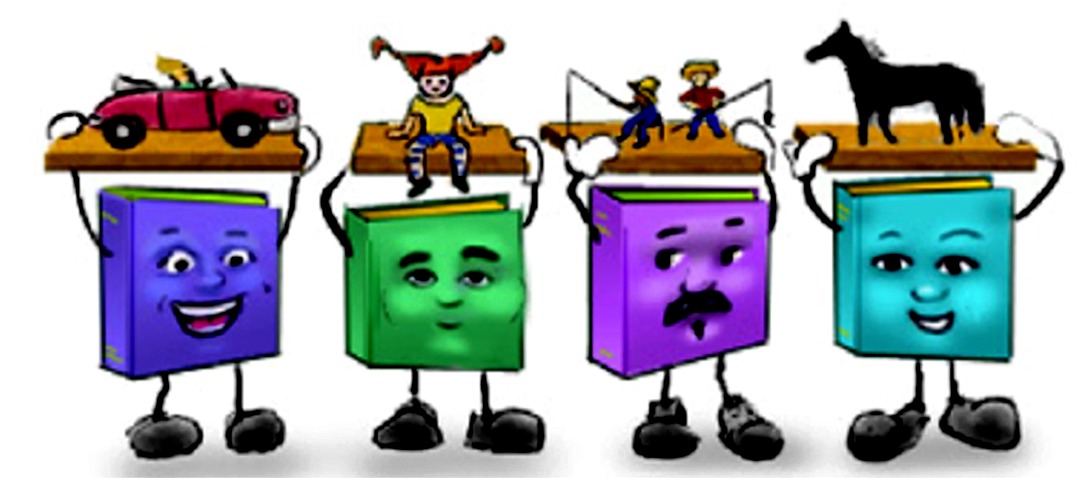 Books play a very big role in preschool education. It teaches skills that can only be achieved by reading to your kids everyday.
You should start with picture books. Just sit with your preschooler on your lap and make up your own stories. I can't be more serious when I say that kids just love it.
Kids need stories with characters, heroes and animals to help them understand the worldaround them. It is also a wonderful way of teaching your child about her/his emotions and feelings.
It is believed that children that are exposed to books at a very early age are likely to love books and reading when they grow older.
Choosing children stories can be a daunting task, especially if you have certain standards. I'm a good example: We do not believe in Halloween, but that does not mean that I will not teach my child what Halloween is about. I would prefer to get books that are approved from a Christian point of view and then discuss other books that I feel is not appropriate.
Now how do we choose a good storybook?
First, will your child enjoy reading the book you are planning to buy?

What will the book communicate to your child? Can he learn good character traits?

The book should not be focused on just one gender. Unless you are planning to convey a certain message to your child.

Is the language understandable? You do not want complicated words at an earlymage. It must flow smoothly and be easy to read.

Is the book interesting and funny? Will your child read the book over and over again?

What are the illustrations like? Bright, clear, comically, etc.

The most important books to have is bible stories. Download, buy or borrow!
You can also visit book sites where they review preschool books. They will tell you exactly what the book is about. That way you do not get surprises. Another good way todetermine the quality of the books is to use Homeschool Curriculum suppliers.They have a list of good quality books. The books, lesson plan and activities form part of the whole curriculum.
Combine your Preschool Books with some activities and see how they grow!
NurseryRhymes, Poems, Stories and More - Lots of fun poems, nursery rhymes, fairy tales and stories to encourage a lifelong love of reading. Coloring Pages too.
---