Our preschool worksheets are fun, easy and educational. Your kids will love doing them and you will enjoy showing them off.
You will note that our worksheets are short and simple. They will focus on one thing at a time. If it is about shapes, then they will only focus on one shape i.e: Square. Even though the printable worksheets are fun, your preschooler might not want to sit for more than one at a time. Remember that their concentration is much shorter than older children. The whole idea is that they need to enjoy it and not feel forced.
Free Worksheet Printables
We have the following preschool worksheets and/or printables for you. Just make sure that you have an PDF reader installed on your computer. (If you do not have one, then you can download it for free).
Just click on the worksheet that interests you and then you can print it off.
The Alphabet Handwriting Sheets (Lower case)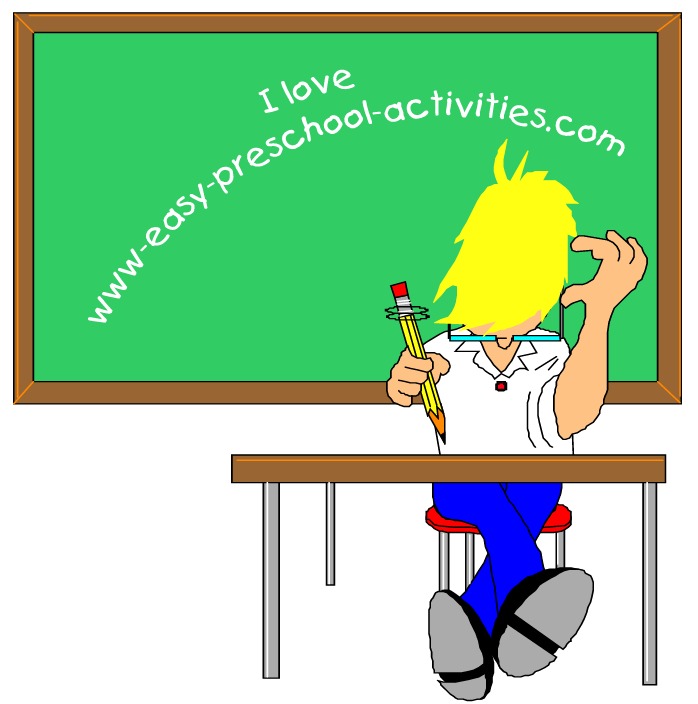 Shapes
Other
Numbers
Want more Printables? Try our Preschool Coloring Pages for even more!
Preschool worksheets can be used at any occasion. Whenever your child feels bored, give them something great to do. Let them enjoy our preschool printables at any time. You can also print and take them with you on holiday, so they can have something to do at night. You canalso have peace of mind as it is all educational. They will learn without even knowing!
Worksheets are fun, but do not forget the craft side of it. It should not all be just about academics. They also need to explore their creativity. You can print some activities of our site or even make up your own. If you have crayons, scissors, glue, glitter etc, then I'm sure you can also come up with a few ideas of your own.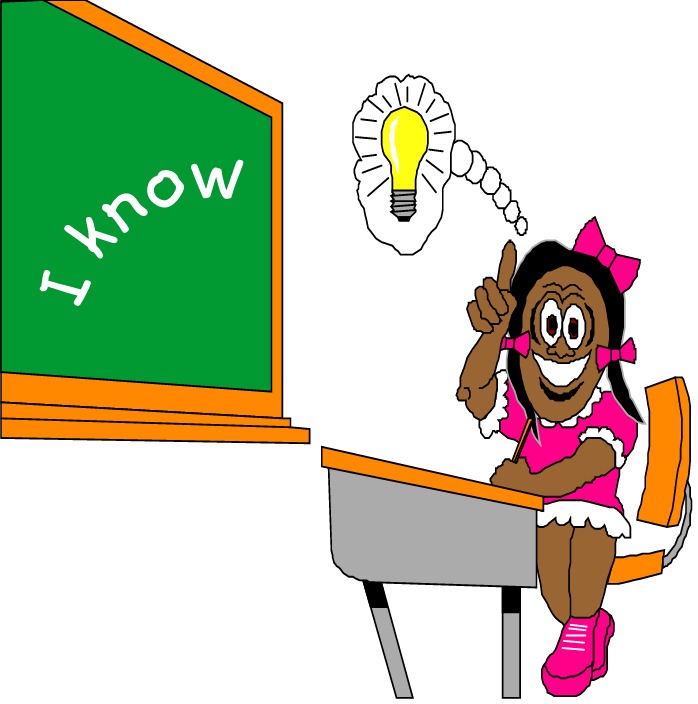 Preschool worksheets are mostly used by homeschooling moms, but that does not mean that you can't use them to support your kids current curriculum. Preschool teachers can also include them into their lesson plans. We have two of our own free lesson plans called Number Bots and Shape Shifters. They can be used as a stand-alone or as a support to any existing curriculum.
Preschool printables form partof any preschool education. Whether it is at home or at a preschool of your choice.
Try to combine your preschool worksheets with some preschool craft activities!
---