To teach preschoolers you need good teaching strategies because if you don't, you will lose their interest and the way the learn simultaneously .
I would like to start with one of the most important skills a child will ever learn: Preschool Reading
Teaching Strategy: Stories and Reading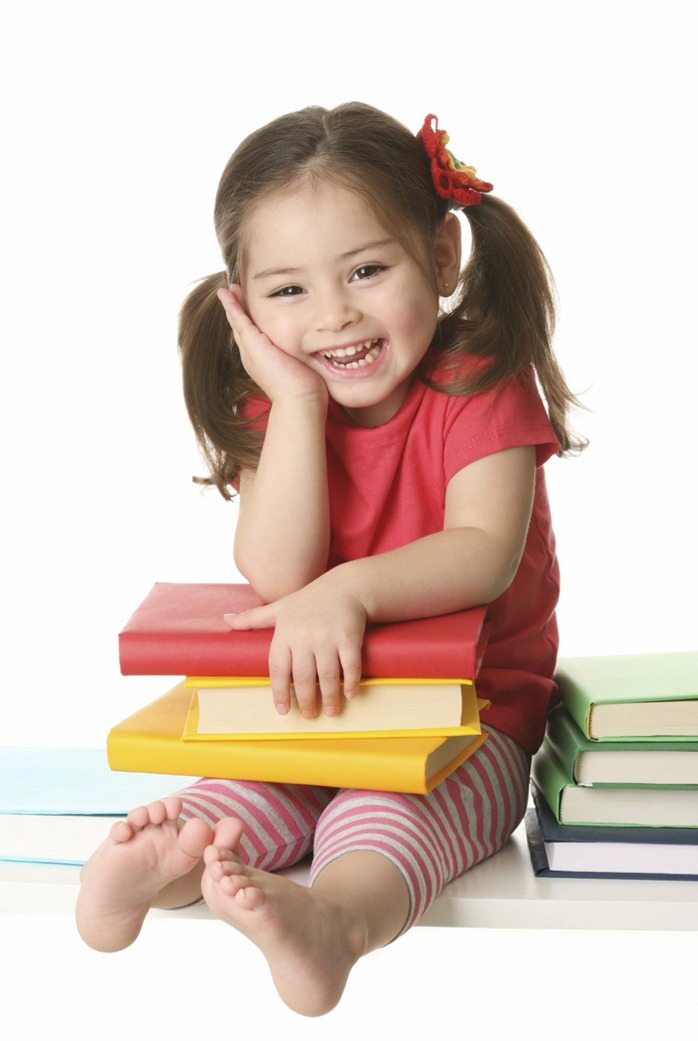 Guidelines for choosing good stories, rhymes, poems
The theme should link up with the child's world of experience.
Story line must be consistent with no flash backs.
Tension, sorrow must me moderate and fear should be avoided.
Story mus be based on good values and convincing characters.
The moral/plot of the story need to be within the understanding of the child.
Structure is very important. It needs to be logical.
Have to have a happy ending.
Illustrations of the highest standard as kids love pictures.
Printing and layout should be great. Attractive books pulls the attention of any reader.
Suitable stories for preschoolers
Preschoolers are still interested in events and people that are part of their world. They are self-centered and are only interested in things that concerns them. They think in a concrete way and understand everything in a literal way.
They can't distinguish between reality and fantasy - for them everything is possible. They love repetition and are still very active. It is important to them to feel safe.
Books should deal with people, animals, things that they can identify. Make sure the story is short as they do get bored quickly.
Take a look at some of my favorite children stories for more ideas.
Successful story telling
You will need to prepare yourself before you actually read the story to your children. First read it to yourself and try to visualize the story. Understand the characters and the emotions they feel. This will help you when you need to re-tell the story. You can also use puppets and other media if you feel the story needs it.
The best way of telling a story is to sit on the floor, couch or bed as long as it is close to your children.
Make eye contact and start the story in such a way that it pulls their attention.
Read the story slowly or fast depending on what is happening.
Make sure the story is not too long, watch for signs of tiredness.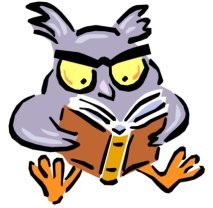 Other teaching strategies that can form part of story telling is the look and feel of the room. Their must be sufficient light in the area where you are reading. If it is winter, make sure it is not too cold. Invest in some kind of a warming device that is not hazardous. If it is in summer, make sure the room is well ventilated and cool.
Scatter cushions all over - this makes it nice to look at and to sit on. It needs to be interesting.
In the next few weeks, I will be adding more teaching strategies that will assist you with teaching your preschooler the best you can. Just subscribe to our ezine so you won't miss a thing!
---