Preschool websites can be categorised.
There are sites that were created purely for worksheets, lesson plans and activities. Teachers, homeschoolers and moms normally use them.





Then we have sites that entertain our kids. They are sites that have games, online colouring, activities and worksheets.





The other type of preschool websites that are also available are the ones that teaches our kids to read.





Last but not least, are the sites that are purely created for kids.There is no need for the parents to hang around. It is very interactive and teaches computer skills - using the mouse, reading skills and many other educational goodies. These sites are normally well protected. There are no advertisements, out-going links or anything that can damage or have a negative impact on your child. These sites are my favourite!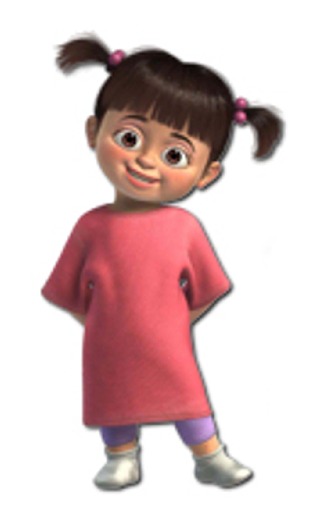 It is very frustrating to go into preschool websites that are full of ads. The normal ads are acceptable but those little pop-up screens with the smiley facesare so frustrating that it makes me close the web page immediately. The reason for this is that they always lead to other sites that are not acceptable for kids.

That is why I've personally reviewed a few sites* so you can have piece of mind accessing them without any disruptions. Furthermore, I've saved you a lot of time surfing the internet for hours looking for the best sites. Yes, I'm sure there is more, but I will be adding to this list every month. *At the time of reviewing these sites were suitable for preschoolers
TheBeginners Bible
Wow. This is really a lovely site. Absolutely no outgoing links. Beautiful graphics and it is sooooo cute! I love it. They've got match games, puzzles, colour in, spot the difference, all for kids. Then there is also a parents link and teachers link. All in the same site. Try it, you will not regret or forget it.
This site has sing-along songs, poems, story writing, picture books and learning games for kids between 2 - 12. You can also subscribe to this site and get even more.They have no outbound links at all with the only advertising being the normal google ads.
Once in a while you get to a site that just blows you away. This site is one of those special sites. My son used to play on this site for hours when he was between 4 - 5.It is free, butyou can also buy their high-quality educational products. You can really go to this preschool website and just leave your child. It is amazing what they learn on this site.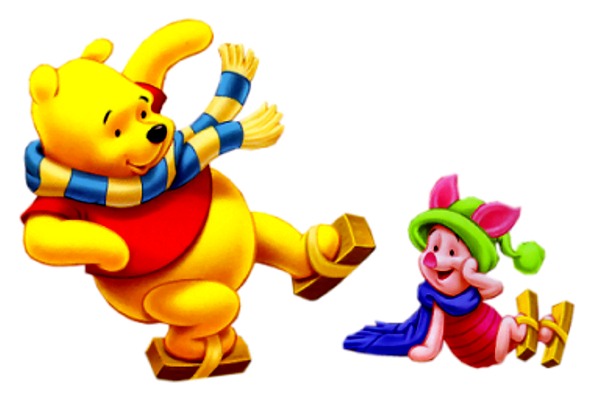 Alsoa very nice site. Fun and interactive.Myson loved listening to the stories and their vocabulary just grows bigger and bigger. This was where my son learned all about metamorphosis.I was flabbergasted when he told me exactly what that means. This site also includes puzzles and books.You can be assured of a safe and nurturing environment. This site is forages between 3 - 13.
Aplace with lots of resources and activities to use with kiddies between 3 - 11.They have more than 10,000 pages of content relating to parenting and education. Also thousands of ideas and tips to assist the family in their internet experience. They have lots of tools available, clipart, downloads and much, much more. Worth looking at.
If you are looking for a dedicated site that focuses on Christian lesson, this isit. Lesson plans available for kids from 4 upwards. They have ideas for crafts, activities, stories games and more. Try them, you won't regret it.
Wow. If you are home schooling, then this site is for you.They utilise the internet medium to ignite a love of learning in every child. The site is interactive and fun. Covering almost all the subjects you can think of. It covers creative activities, educational videos and lots of information you hardly find in text books.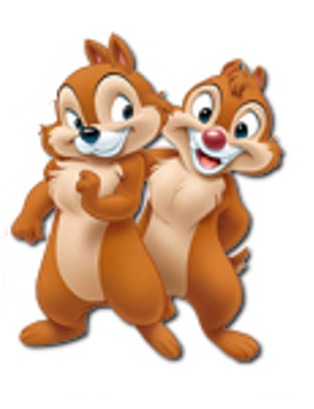 Preschool websites are one of the best resources around. Mostly because it saves paper. You only print what you need and most of the information is free. Don't you just love technology!
---