My Preschool Articles page will in time, cover all the most important subjects about preschoolers. Each one will be researched and where necessary, books will be recommended for additionalreading.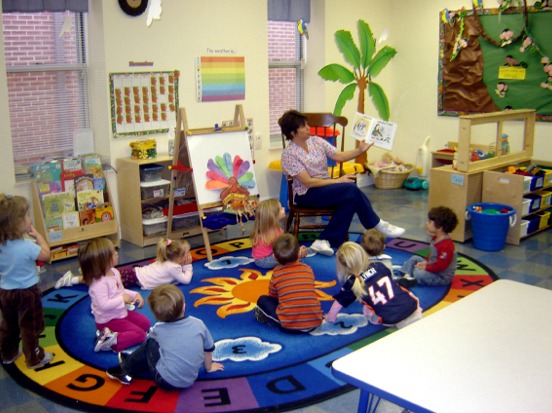 I believe that this page can be beneficial to parents, caregivers and teachers who wish to find out more about their preschoolers and their development.
Our first article will be about encouraging our children to have lateral thinking as a skill and to use it as a tool in life's difficultchallenges.
Issue # 1
Lateral Thinking: Preschoolers thinking out of the box
Issue # 2
Love Language: Finding out your preschoolers way of communicating
If you would like to get access to our articles as we write them (PLUS heaps of other stuff) Subscribe to our FREE Preschool Newsletter.
---