Preschool World is your free online magazine that will help you stimulate your child in a fun but educational way!
Whether you stay at home with your kids or if you are working, we are all very busy moms. Our e zine will keep you posted with all the new content published on this siteand many more.
It is important to spend time with your children. Quality time is better than the quantity. If you can take a few minutes out of your day, just to sit down and read a story, even sit and colour in something your child likes, is more than enough. With Preschool World we will supply you with a variety of goodies to choose from to make spending time with your child a reality.
SUBSCRIBE TODAY and get two e-books free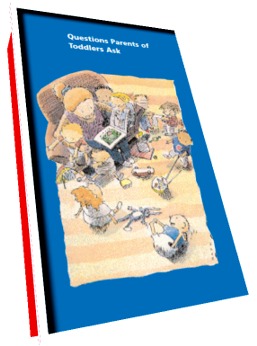 "Questions Parents of Toddlers Ask" written by Ann Richards.

AND

If you are seriously thinking of leaving your day-time job - An e-book that tells you exactly how to become a WAHM (work at home MOM) like me.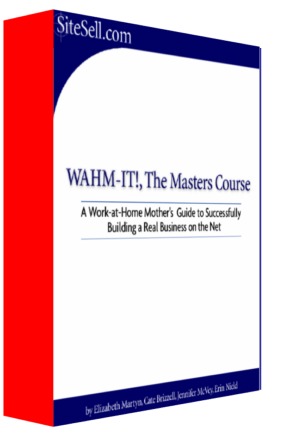 Did you miss out on any of our e-zines. You can find them here!
June 2009 - Issue 1

That is not all. With every monthly e-zine you will also receive:
Interesting articles and advises on various Preschool topics.
Printable worksheets, lesson plans, music activities, and many other topics that will assist you with developing your child's gross and fine motor skills.
Any new content that was added to our site.
You will also be eligible for any future competitions that we will have on our site.
The list of benefits is endless.
Subscribe now and never miss an issue! Delivered to you inbox for your convenience.
---