To run a preschool or to teach kids are a tough job. Ask any homeschool mom or teacher. The kids personalities, backgrounds and preferences are so different and you need to adapt like a cameleon all the time. We therefore urge you to ask us any questions you might have with regards to kindergarten. We will go out of our way to ensure you get the best possible answer. If we can't help, then we will guide you into the right direction. Also, please help us make our site better. We are still in the beginning stages but are growing slowly everyday. Adding more content and information that will benefit you. We need your help in making this site a parents, teacher and child favourite site.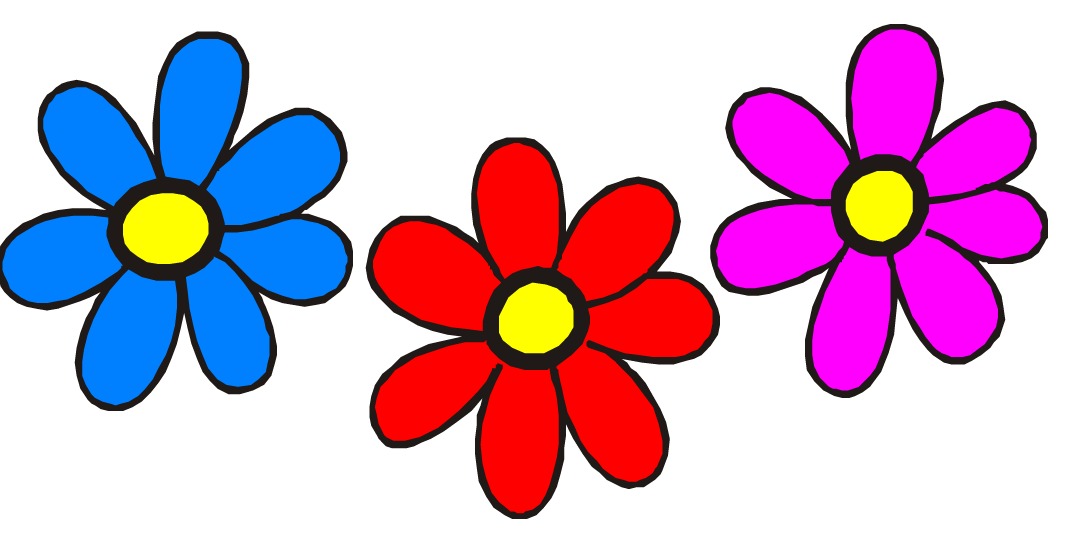 We are now offering all our visitors a free online magazine monthly. This is jam packed full of new activities and advice. You too can benefit, just subcribe and you will receive it in you mailbox once a month. No, your email address will not be sold to any third party or anybody for that matter. It is save with us.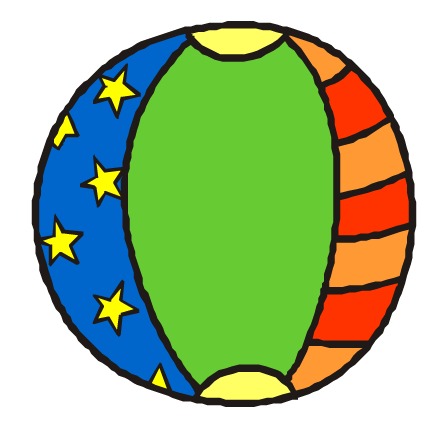 If you have a creche/school/daycare centre then you can also get it listed on our site for free. You can have some pictures added of your school, plus an article or two. There is no catch, it is absolutely free. Please make use of this service. The list will be growing as the time goes by.
Our preschool site is jam packed full of goodies, start here to explore!
---