"The ABC Adventure" is full of reading worksheets, ideas, games, and much more. It is the inspiration of a little boy, now 7 years old who is crazy about reading. He started learning to read without even knowing it.
How did I manage to get him to love reading so early in his life. The answer is easy: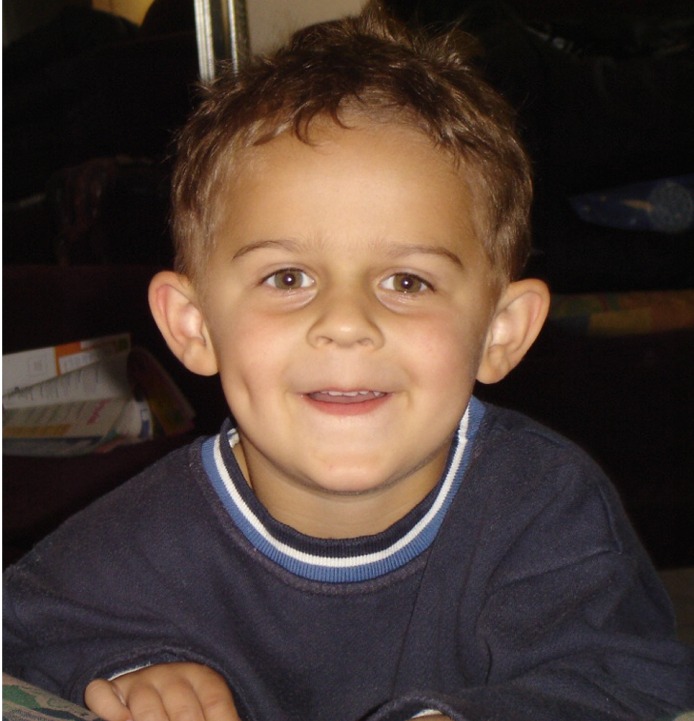 Kids learn through play.
I created an atmosphere/area where my children can play naturally without even knowing that they are learning.



I used "The ABC Adventure" to teach him the sounds of the alphabet in a fun and interactive way.



NO pressure, just enjoyable reading worksheets and fun activities.
Children's knowledge of letter names, sounds and shapes is a strong predictor of their success in learning to read.If they do not know the letter names and sounds, they might have difficulty in recognizing words.Children cannot apply the alphabetic principle until they can recognize, sound out andname a number of letters.
The best way of teaching your child to read is to start with the alphabet reading worksheets and to read yourself and read aloud to them.
As soon as your child can identify the sounds that the alphabet makes, then you can also tell them that it does not only make sounds, but also have names.
Teaching the Names of the Alphabet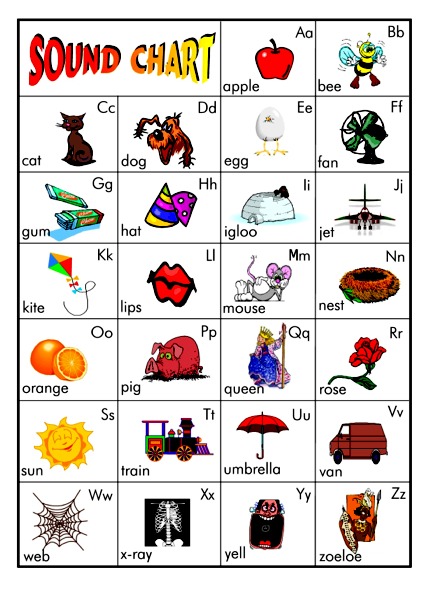 It is a good idea to enlarge the sound cart and put it up somewhere where they can see it clearly.
Children learn letter names by singing songs such as the "Alphabet Song," and by reciting rhymes. The best way of starting, is to sing the alphabet song. Obviously the song is the names of the letters and not the sounds that they make. You will need to make that very clear for them. They can do their reading worksheets while singing this song in a fun way - again without even knowing that they are learning.
Ensure that you are pronouncing the letters slowly and correctly.
Sample:
A-B-C-D (wait), E-F-G (wait), H-I-J-K (wait),L-M-N-O-P (wait), Q-R-S (wait), T-U-V (wait), W-X (wait), Y and Z.
When they've completed all the reading worksheets, activities, crafts and stories in the book, you can start by teaching them the spelling of their name.
Start by playing the name game.There is a fun and enjoyable game inside the book that can be played with your kids. They will learn the spelling and the letters of their names in a jiffy!
What to expect from The Alphabet Adventure
A 312-page book, broken into 26 lesson plans. That means that you will be teaching the alphabet in 26 weeks as 1 lesson plan equal 1 week. No need to pre-plan as we've done that for you. You can have a sneak preview by downloading Letter A.
Each week includes activities that start with the specific letter.
The book also has flashcards that can be printed out. The how to use them are clearly described within the book.
Letter Puppets should be printed and laminated as they are used over and over again.
By the end of each week, you can be sure that your child will remember the sound of the letter for life. Just because you've used our fun and enjoyable reading worksheets.
There are two ways in buying our book in a secure online environment:
Printed, wire bound books of "The Alphabet Adventure" can also be purchased online. CLICK HERE to order your copy. Cost: $33.55. The book is printed in black and white with a color front page. If you prefer a full color copy, then please contact us directly.
After your purchase, just forward us the download page and we will send you a copy of "The Children's health for Dummies" written by Katy Holland and Dr Sarah Jarvis, GP (excellent reading) The best book on Children's health.
Do you need to know what your book will cost you in your currency, then use this easy Currency conversion tool.
PS: You will need any software program that can read pdf files. If you do not have one, then you can download Adobefor free.
---