Herewith your free ebooks as promised! Thank you for subscribing to "Preschool World"

I'm sure that you will enjoy my monthly e-zine and what I'm offering.

You will need a pdf reader to view them. If you do not have one, you can download it here for free.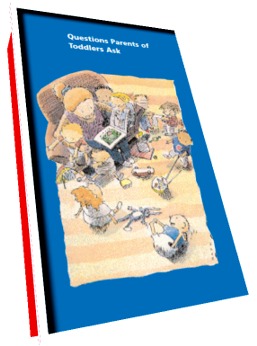 Download Book: Questions Parents of Toddlers Ask
Size of file: 276kb
A fun book to read. Not the normal book we are all used to!
PLUS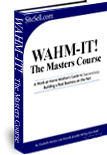 Download Book: WAHM Course (Work at Home Mothers Course)
Size of file: 582
This is the book that make it all happen for me. Warning: It is life changing. I resigned from a very highly paid Corporateposition after I read this book. The question now: Do I regret it - absolutely not! My website is really worth it, over and over again!
If you enjoy our FREE books then you might just be interested in our other book "The Alpabet Adventure" - A massive 312 pages of Pre-school lesson plans and ideas. You can Buy "The Alpabet Adventure" HERE and also receive a free bonus "Children's Hhealth for Beginners".
---