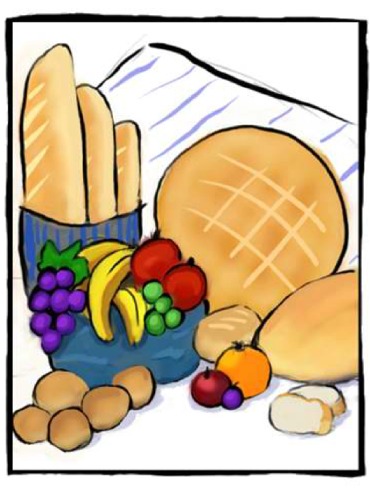 Healthy snacks for kids! Those words are really scary! Especially if you have a family like mine. We have trouble having three healthy meals a day. Where can I fit ina healthy snack for my kids? Snacking could be the answer. Especially if you know that your normal 3 meals are not as nutritious as you think. At least snack healthy!

The first healthy snacks for kids should be offered after 10am. I've noticed that my kids are ravenous that time. They just can't wait until lunchtime, which normally happens at 1pm. A snack will give them that extra energy boost so they can go play outside. Without the snack they will be grumpy and irritated.

The problem that I have is that my kids and my husband dislike vegetables. My son even asked the clinic sister whether there is an injection that can help him not to taste the vegetables. You see, mommy kind of force him to eat! I'm not a great supporter of artificial vitamins etc. So, how do I make vegetables and other food they dislike appealing to them. Make it FUN and let them CHOOSE.
Examples of healthy snacks for kids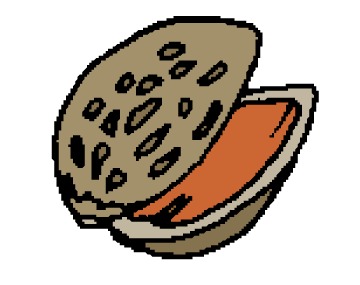 Early Morning
Cut the carrots and celery in sticks, the cucumber in slices and little cocktail tomatoes in a little bowl. Make a nice dip using low fat ingredients. Avocado dip can be delicious if mixed with cream.

Cut some fruit up in nice slices. Put them in a small bowl and make a dip out of flavoured low-fat yoghurt.

Mix dried fruit, ready to eat cereal and nuts in a bowl. A nice ready to go snack.
This will keep their tummies full and give them an energy boost at least untillunchtime. Please remember that this is a snack and should not be a full meal. Only a few slices with a dip will do. If it is too much be sure that they will not eat at lunchtime.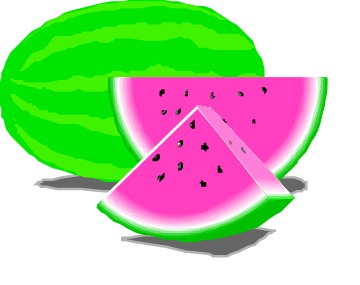 My kids have sport activities, mostly in the afternoons. Again, when they get backthey want to eat a horse. I used to let them snack on chips or whatever is available. This is wrong. Healthy snacks for kids should be given at all times. Sweet stuff should be given on occasion!
Afternoon
Do yourself a favour and buy Whole Wheat Crackers, Tuc or any healthy cracker. Even baked tortilla chips will do. Again, make a nice dip. You can buy theready made dips at your Supermarket. Normally you can find them at the chips shelf. The other more healthy option is cottage cheese. It makes a wonderful dip.

Fruit Kebabs

Let them make their own sandwiches. Cooking with kids can be fun. Give them cookie cutters, meat, lettuce, cheese or anything they might like on a sandwich. Let them create their own. Kids love to "play with food". This will probably be one of the only times I will allow it.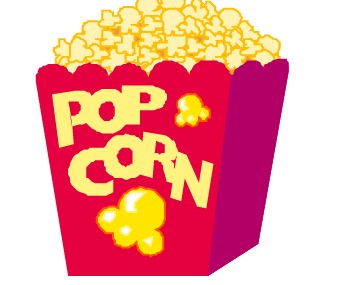 Great! We've come this far. Now just to wait for dinner, which happens in my household around 18h00. What snack do I offer them just before bedtime?Something milky I would thought, but why can't we offer them a special healthy snack for kids such as frozen bananas.
Late Afternoon
Peel the bananas. Roll them in chocolate syrup and nuts and freeze them, or dip in yogurt, roll in crushed cereal and freeze.

Exotic drink. Blend different fruits such as frozen fruit, milk, yoghurt and juice. Any combination taste great.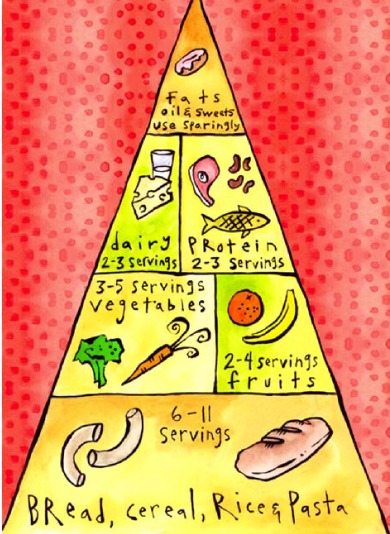 Now when do I get the time for this if I can't even do the basic 3 meals? Well,I've learned to prepare things in advance. Ensure that you always have a variety of fresh fruit at home.
Wash them when you get home from your shopping and prepare it in advance. Take grapesfor instance. Remove the stems and put into a bowl in the fridge. Have one shelf in your fridge and one in your grocery cupboard just for snacks.
That way you can see when you run out of that item quickly. The kids will also knowthat they can snack on those items anytime without asking. Examples: Dried fruit, nuts, cheese cubes, pretzels and do not forget popcorn.
I've discussed healthy snacks for kids, but what about healthy drinks:
Water is the most important drink they can have at snack time. It quenches thethirst and are without any sugars.
Sparkling water. Kids love them, but make sure you choose the flavoured water withoutcalories.
Low fat milk. Good choice, but only low fat or no fat. Not full cream!
Fruit juice. Only 100%. This should also be limited to only a cup.
You can keep up to date with any new additions to our site by subscribing to our free monthly magazine. It is absolutely free.
Healthy snacks for kids can be changed into a fun kids activity!
---