Our kids recipes are delicious and easy to make.
There are a few rules that should be followed with regards to cooking with kids:
Set the example by washing hands first.





You should allow your kids to read the recipe with you. This will teach them to follow orders and instructions.





Read the ingredients to them and let them gather everything, this includes the utensils, oven gloves, and baking pans.





One important thing to remember is that the oven is Hot, Hot, Hot. This should always be handled by an adult. Preschoolers do not have the skill to do this by themselves yet.





When you put the pots/pans etc on the stove, be sure to turn the handle away so they do not bump it by mistake.





You can also show them that you use a wooden spoon when you stir liquids on the stove. That will help you not to burn your hands.





Sharp knives are very dangerous - always cut away from you and keep your fingers clear from the blade. We tend to forget this ourselves.





Food graters can cause painful cuts. Show them that they need to take extra care.





Food on the floor is a no-no. If you mess, clean up immediately as you can slip.





Clean up and put away after you've finished cooking. Tidyness and cleanliness is very important.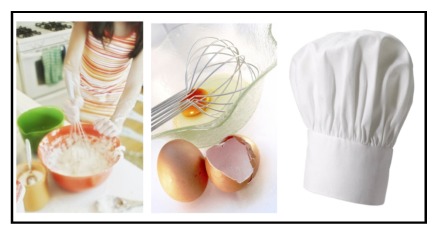 All recipes needs measuring equipment. You can teach your child all about the different types of measuring as you proceed through the recipes. To try and teach them all at the same time will be very difficult.
Another important factor is the healthy part of cooking - so consider healthy kids snacks. Teach them to rather choose recipes that are healthy. Start by showing them the different food groups. With that in mind it will be easier tomake choices.
Free Recipe Book
We are offering you a free kids recipe book. Packed with wonderful goodies to make. This booklet is the first froup of recipes with many to follow.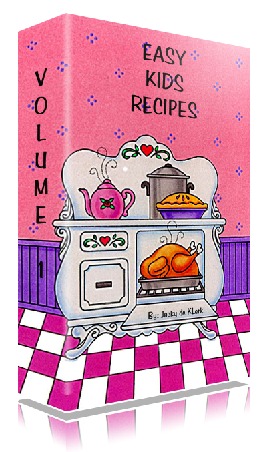 Download Kids Recipes - Volume 1
The book is in a PDF format. If you do nothave a PDF reader you can download it here for free!
Be sure to stay up to date with us and receive our latest editions by subscribing to our free online magazine. It is absolutely free and full of activities, worksheets and advice.
---