Preschool graduation songs are a very special and important part of the graduation day. It is something that will always be cherished and remembered for years to come. If you play well-known songs such as "You raise me up" by Josh Groban, I can tell you that it will stick like glue. Every time they hear the song it will bring back the memories of that very special day. This type of music should be played before the graduation ceremony and the preschool songs during the ceremony.
Preschool poems can be recited at the end of the ceremony to leave everybody with a special message.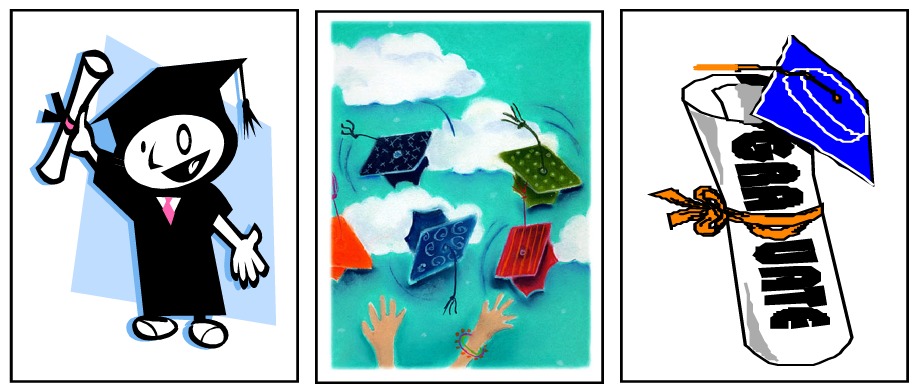 You can even arrange a karaoke where each child choose their favourite song and perform it to the parents. This can be huge fun and guaranteed to bring on emotions. It is also a good time for the kiddies to perform in a group. Probably the last time as they normally split up and go to different schools.
Preschool Graduation Song 1
There are so many preschool graduation songs on the internet, but this one stood out for me and I believe it is easy to remember and enjoyable to recite or sing.
Sung to: "New York, NewYork"
Start spreading the news
We're leaving today
We want to be a part of it
First Grade, First Grade
We've worked very hard
We're ready to go
We're gonna be a part of it
First Grade, First Grade
We know our ABC's and our 1,2,3's so well
We've worked at sounding out words and stories to tell
Just asked us to rhyme
We'll say tens and pens
We've learned to share and get along with all our friends
So now we made it there
We'll make it anywhere
We're on our way
First Grade, First Grade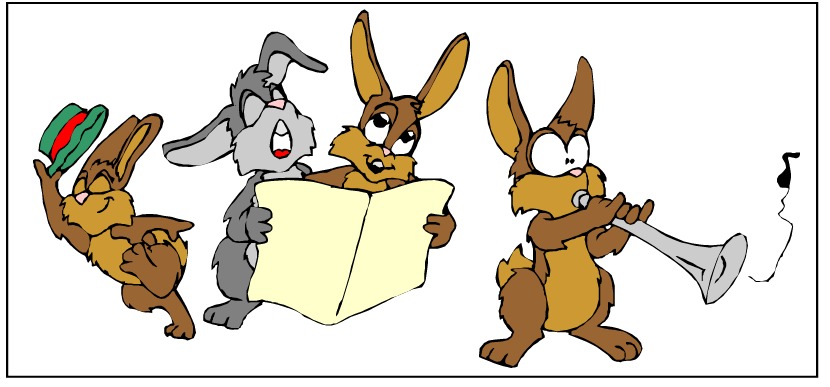 Preschool Graduation Song 2
Sung to: "Twinkle Twinkle littlestar"

Kindergarten here we come
We know we'll have lots of fun
Lots of things to make and do
Reading Writing Counting too
Kindergarten here we come
We know we'll have lots of fun
We will be adding a wide variety of preschool graduation songs and poems to our site. You just need to subscribe to our monthly magazine (which is free), and never miss out on any new content.
A Preschool Graduation Poem is a fabulous idea for your childs graduation. And here are even more of my ideas for preschool graduations.
---