My son started to learn about the alphabet through Preschool Online Games.
When you think of Internet Games you might feel fear. Fear for the safety of your child. There are so many things being said about the Internet. Funny enough, the media always reflect the bad and seldom the good.
As a homeshooling mom, I understand that we need to pay attention to what our preschooler see, hear and experience every day. That is why I say that the best care for any child is the mother.
There is just no other alternative when it comes to how your child is influenced and raised. I'm also aware that there are mommies that have to work (I was in that position too), but you are still the biggest influence in your child's life and because you are a busy mom we sometimes need other tools in life to assist us. We are not superhero's (even if our kids think so).
That is when the Internet can be important. You can influence when and what they play
Remember the key: Kids learn through play, so make sure that the games you choose is educational and entertaining.
There are various ways to ensure your preschooler is having fun. Install a safety internet browser for your child. It is browser where you can decide what your child can view and what is restricted. It does take some time to get it fully operational, but it will make online gaming fun. It is very colourful and teaches your child about God in the same time.
Now what you first need to do is find Preschool Online Games that you would like your child to play and then set it up on the browser.
I've alread mentioned a few educational preschool games, but let's look at games with some adventure in them as well. You can then add them to the browser if you agree with me.
This site is colourful and there are games for ages of 6 months and up. NO mouse skills necessary. Little explanation. Fun, Fun, Fun.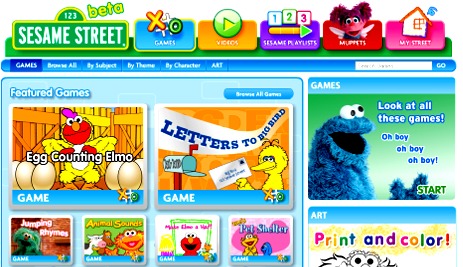 Wow, who is better than Barney? I'm sure he is a hit in any household! I say no more.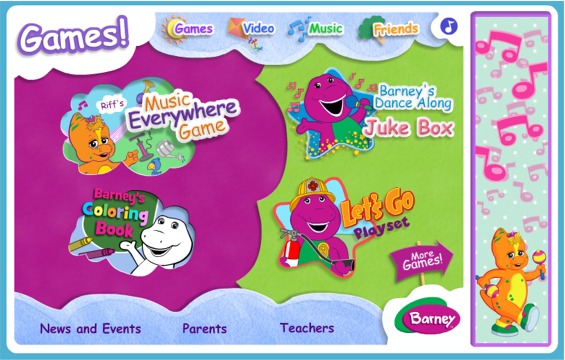 We will be adding more reviewed games to our site. If you want to stay up to date then just subscribeto our free monthly magazine. We will be launching soon and you do not want to miss out on any issue. It will be full of activities, crafts, recipes, preschool ideas and many more.
PS:Preschool online games are a great way to help you and your kids. You know it is educational and they know it is fun.
I have also found these wonderfulpreschool games! that you and your child will adore.
---