I was first introduced to preschool activities when I started my homeschool journey. I bought a preschool curriculum and used it with my son, age 4 at the time. After a few months of cutting, pasting and doing various preschool crafts, I discover that I had to source various other worksheets and lesson plans to complete my son's learning process. It is very important to teach your children to learn the alphabet in the correct way. That is why I've decided to share my experience and knowledge with you.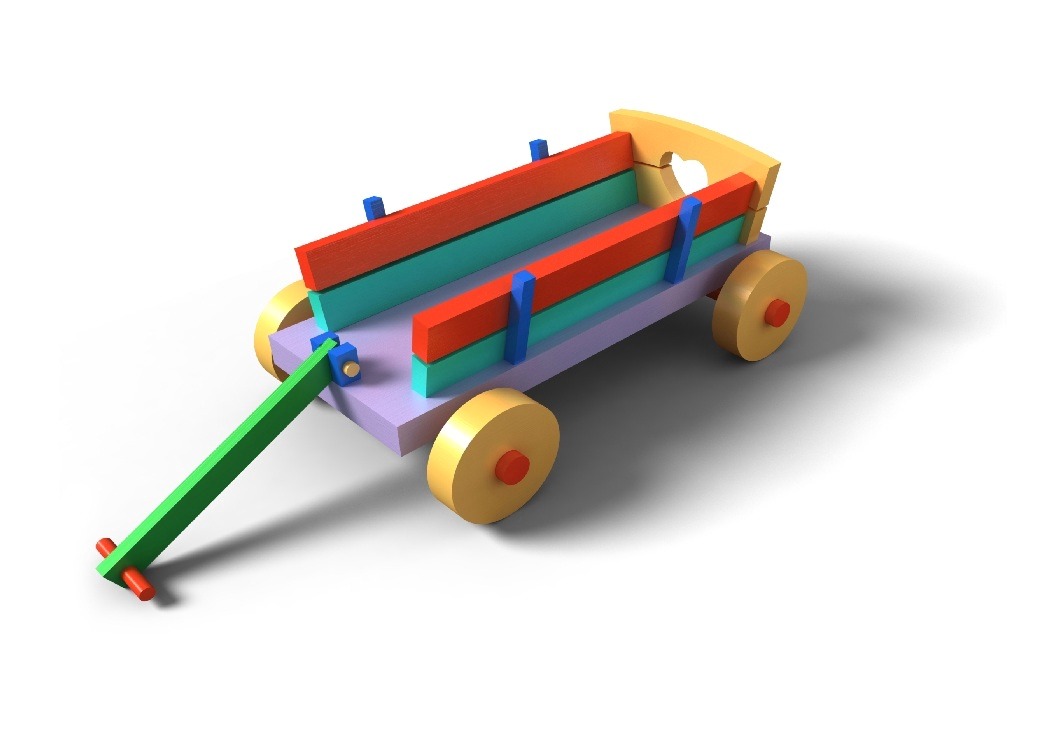 My son is now six and is reading fluently. I want to help you achieve the same with your toddlers. Kids learn through play. There is no need for them to use text books and tedious exercises to encourage them to learn. We have lots of free goodies and ideas to achieve just that.
How can we help you?
We offer quality activity books that was developed with hours of research and obviously tried and tested. In each book is easy preschool activities with schedules telling you exactly what to do. No need to be awake at night wondering what to do next. It guides you step by step. The only thing you need to supply is the materials for the crafts and activities. You can either choose a Preschool curriculum, preschool lesson plans or printable worksheets. It is totally up to you.
Themed lesson plans
We also found lesson plans with various themes. If your child loves dinosaurs, fairies or have any other type of interest - then be sure that you can also find it on the internet. Another way of entertaining active preschoolers are the online games. I've fallen in love with a few sites that really helped me with my son when I needed to do some chores. You can also start with some simple, easy science activities and experiments. I guarantee you, lots of smiles!

Teaching strategies
The most important aspect of a child's success in school is reading. You can borrow preschool books from the library at first and then later start investing in some good books for your toddler at home.
Do not start with books or any preschool activities that your toddler is not ready for. I urge you to make sure you know your preschool childs level before you choose specific activities. If your child finds the activity too difficult or too boring, then it will definitely not motivate them to go on. Luckily our easy preschool activities are fun but challenging aswell.
You as the parent is your child's most important teacher. We are here to help you in getting your hands on free preschool printables until you are ready for a more complete book with planned activities for the weeks to follow.
You have a big influence on your child's creativity. Children like to do activities and is not really interested in the end product, therefore you should keep in mind that the activity must look interesting and not boring. Our easy preschool activities are simple and very easy to follow. Forget about neatness and "how to" rules. Let them explore freely. We also have other preschool ideasthat can help you with your teaching journey.
Cooking fun
Cooking with kids can be fun and sometimes challenging, but there is nothing more satisfying to me than a toddler that is having fun. If you see the cake flour all over the floor, carpets and even your couches, then you know they really enjoy it. Do not expect your preschool child just to sit still and watch. They want to be involved. When you choose kids recipes for them, make sure you choose something that are at least healthy. More and more kids suffer from diabetes or obesity due to bad eating habits. Fix that problem now!
Your involvement is key
Preschool education is a must as there is no alternative. Whether you read stories or sing preschool song to their favorite preschool music, just be involve and see how your little toddler grows. Be sure to also reward them with their own little preschool graduation at the end of the year. That is a huge step for them - moving from being a toddler to a child and attending the big school. It's a time when they have many changes like moving out of the highchair; into bunk beds; and out of nappies. So it's nice to celebrate. If you do not want to go the public or private school road then you can always preschool homeschool. No, it is not that difficult to homeschool your preschooler. There are only a few things that you have to consider when starting your journey of prechool learngin.
We have launched a free monthly magazine called "PRESCHOOL WORLD". It is free to anyone that subscribes and will be of a benefit to anyone embarking on the challenging but fun task of preschool teaching.
Would you like to share your knowledge about preschool activities? Contribute to www.easy-preschool-activities.com!
---