Preschool Activities for Busy Toddlers!
Everything You Ever Wanted To Know About
Preschool Activities You Will Find Right HERE
I was first introduced to preschool activities when I started my homeschool journey. I bought a preschool curriculum and used it with my son, age 4 at the time. After a few months of cutting, pasting and doing various preschool craft, I discover that I had to source various other worksheets and lesson plans to complete my son's learning process. It is very important to teach your children to learn the alphabet in the correct way. That is why I've decided to share my experience and knowledge with you.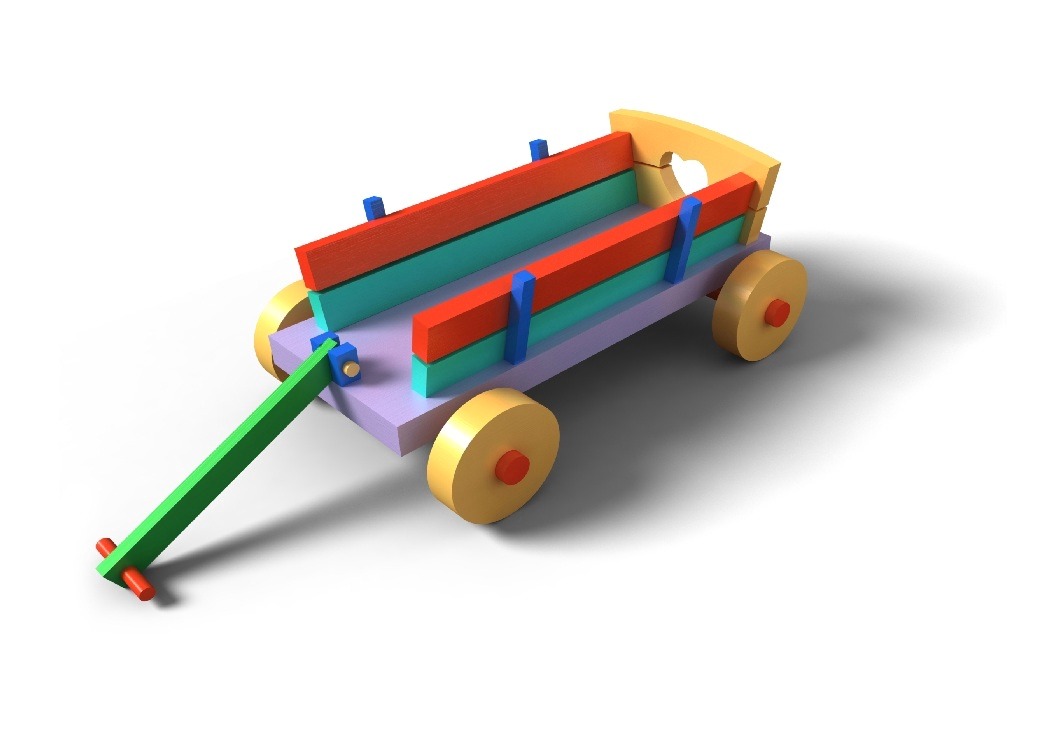 My son is now six and is reading fluently. I want to help you achieve the same with your toddlers. Kids learn through play. There is no need for them to use text books and tedious exercises to encourage them to learn. We have lots of free goodies and ideas to achieve just that.
How can we help you?
We offer quality activity books that was developed with hours of research and obviously tried and tested. In each book is easy preschool activities with schedules telling you exactly what to do. No need to be awake at night wondering what to do next. It guides you step by step. The only thing you need to supply is the materials for the crafts and activities. You can either choose a curriculum, lesson plans or worksheets. It is totally up to you.
Themed lesson plans
We also found lesson plans with various themes. If your child love dinosaurs, fairies or have any other type of interest - then be sure that you can also find it on the internet. Another way of entertaining active preschoolers are the online games. I've fallen in love with a few sites that really helped me with my son when I needed to do some chores. You can also start with some simple, easy science experiments. I guarantee you, lots of smiles!

Teaching strategies
The most important aspect of a child's success in school is reading. You can borrow books from the library at first and then later start investing in some good books for your toddler at home.
Do not start with books or any preschool activities that your toddler is not ready for. I urge you to make sure you know your preschool childs level before you choose specific activities. If your child finds the activity too difficult or too boring, then it will definitely not motivate them to go on. Luckily our easy preschool activities are fun but challenging aswell.
You as the parent is your child's most important teacher. We are here to help you in getting your hands on free preschool printables until you are ready for a more complete book with planned activities for the weeks to follow.
You have a big influence on your child's creativity. Children like to do activities and is not really interested in the end product, therefore you should keep in mind that the activity must look interesting and not boring. Our easy preschool activities are simple and very easy to follow. Forget about neatness and "how to" rules. Let them explore freely. We also have other ideas that can help you with your teaching journey.
Cooking fun
Cooking with kids can be fun and sometimes challenging, but there is nothing more satisfying to me than a toddler that is having fun. If you see the cake flour all over the floor, carpets and even your couches, then you know they really enjoy it. Do not expect your preschool child just to sit still and watch. They want to be involved. When you choose kids recipes for them, make sure you choose something that are at least healthy. More and more kids suffer from diabetes or obesity due to bad eating habits. Fix that problem now!
Your involvement is key
Preschool education is a must as there is no alternative. Whether you read stories or dance with them to their most favourite songs, just be involve and see how your little toddler grows. Be sure to also reward them with their own little preschool graduation at the end of the year. That is a huge step for them - moving from being a toddler to a child attending the big school.
If you do not want to go the public or private school road then you can always homeschool. No, it is not that difficult to homeschool your preschooler. There are only a few things that you have to consider when starting your journey!
We are launching our free monthly magazine called "PRESCHOOL WORLD" in the next two months. Initially it will be free to anyone that subscribe within the next 3 months, thereafter a subscription will be payable to all new subscribers. No, if you subscribe now, it will be free for life!
It will be full of preschool activities, crafts, ideas, articles and many more. Just make sure that you do not miss out!
Preschool Bible Stories, teaching little hearts about God!
Preschool Bible Stories should be age appropriate. We've found some stories that are perfect for preschoolers.


Easy Preschool Crafts for busy mom's!
Some of the preschool crafts available are really complicated. If you're looking for easy and enjoyable crafts, then you will be surprised of what we have to offer.


Download our free preschool printables and get our monthly magazine free!
Free preschool printables and lesson plans that are easy and fun. Guaranteed to make your preschooler excited.


Free preschool bible lessons to be enjoyed everyday. Short and Powerfull.
You can use our free preschool bible lessons at Church or even when you go on holiday. It is so easy to teach and understand.


Preschool ideas that will suit your budget and organise your time.
Our preschool ideas are not about themed curriculums, arts, crafts or preschool activities. It is exactly what it means: Ideas on how to and what to do!


Our preschool lesson plans are absolutely free.
Download your preschool lesson plans now and receive our magazine monthly for free.


Preschool books are the first step in learning to read!
Preschool books are the most important item any preschooler can have. Read to them day and night and see how their love for reading will develop.


Preschool reading is the most important skill a child can ever learn!
Teaching the fundamentals of preschool reading!


Preschool graduation ideas you never thought of!
Do not weary yourself with uninterested preschool graduation ideas, let us show you how!


Preschool homeschool are the best thing that could happen to a mother!
Our Preschool Homeschool Curriculum teaches your child the alphabet and the sounds in an exciting and fun way!


An exciting preschool curriculum that will keep your child interested.
A well-rounded preschool curriculum is what you need to ensure your child have the best possible start in life!


Reading Worksheets that will help your child with reading readiness
Our reading worksheets will help your child to learn their ABC in no time. Fun and interesting 312 page curriculum. Tried and tested.


Preschool games your kids will fall in love with!
Amazing preschool games that can be played online. Let your kids learn while they play, they will not even know it….that is our guarantee.


Teach preschool music in an exciting way!
With preschool music they learn to listen analytically, to organise sounds into compositions, and then to perform the results.


New and different preschool themes, ready for you're printer.
Our preschool themes are different from what you can find on the internet. It is easier and preschool friendly. Adults almost not necessary!


Cooking with kids is messy but it is part of a superb learning process!
How can cooking with kids be fun and educational? We show you how!


Preschool Education should be a high priority in any parents life!
Preschool education is one of the most important learning phases your child will ever have. It is the starting point for successful reading and writing.


Teaching strategies for any preschool teacher, parents, caregivers or home schoo
Understand how children learn by using our teaching strategies and many more!


Preschool articles for all preschool development and more!
Our preschool articles are all researched and thought through. Our aim is to supply you with informative, relative and up to date articles.


Free preschool alphabet activities that can be used with or without a curriculum
With us you will never run out of ideas on preschool alphabet activities. They are fun, educational and easy!


Great preschool websites that your kids will love!
We've scanned these wonderfull preschool websites and believe that they are the best on the web!


Make your own Preschool Toys!
Preschool toys are very expensive, but we can give you some ideas on how to make your own! Kids prefer homemade toys above others!


Preschool World an exciting online magazine!
Preschool World is an online ezine that helps parents entertain their children in an exciting but educational way!


Preschool Activities Blog
The Easy Preschool Activities Blog keeps you up-to-date with all additions and changes to the Easy-Preschool-Activity Web site. Subscribe here.


---